Congrats to some new upsteppers to the trust of Paekakariki Informed Community Inc (or PICI for short), the organising body for radio station Paekakariki.fm and community web platform Paekakariki.nz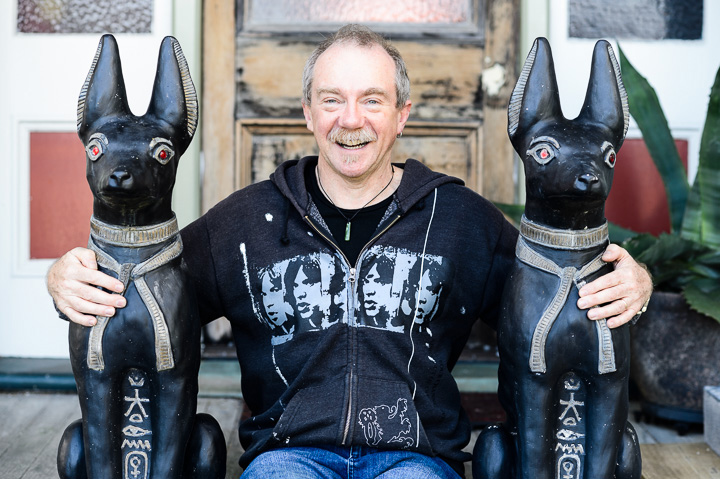 Renwick Wright is our new Chair, replacing Paul Radich after three years or more of service. Renwick vacates the Programme Manager position for the radio station, a role that has been taken up by programmer and former secretary James Albertson. Which leads to… station DJ Emma McLaughlin joining as Secretary. Siggy Woolloff meanwhile, who has started working as Account Manager for Paekakariki.nz, has stepped into the Treasurer role. Siggy replaces Mark Coote (DJ and website Illustrations Editor) who has outlasted all with his trusty ledger book as treasurer for PICI, for almost seven years.
They join current PICI committee members Mark Amery, Daniel Bar Evan, Mark Coote, Chrissi Johnson, Val Little, Don Polly, and Paul Radich. With much thanks to departing members Amelia Nurse and Stefan Wolf. Thanks also to Paekakariki.FM's technical director Mike Gibson, studio builder Francis Mills, school parent liason Caroline Wilson, our 50 station DJs, parent helpers and our student DJS.